Why choose a quartz backsplash Toronto?
There are many reasons to go for quartz when shopping for a backsplash.
Stonnik has a wide range of quartz backsplashes suitable for different projects. Quartz is a top choice for most homeowners due to its unique style and features that most natural stone backsplashes do not possess. To start with, quartz is one of the hardest natural stones in the market. It's durable and can maintain its aesthetic appeal for years with constant use. Quartz comes in various colors and patterns. If you need help choosing the ideal quartz backsplash for your space, our customer service agents will walk you through all the available options.
One of the most important attributes of quartz is that it's a non-porous material. This means that it's very difficult for the backsplash to stain even when it's not sealed. With quartz, you never have to deal with a stained backsplash. No sealing is required which simply means you get a virtually maintenance free backsplash. Cleaning a quartz backsplash is quick and easy, just dip a cloth in a solution of mild soap and water then use it to wipe off the backsplash when necessary. This is the ideal backsplash material for busy homeowners and large families. It can be used in busy areas like the kitchen and bathroom because there's no concern about damage with normal use.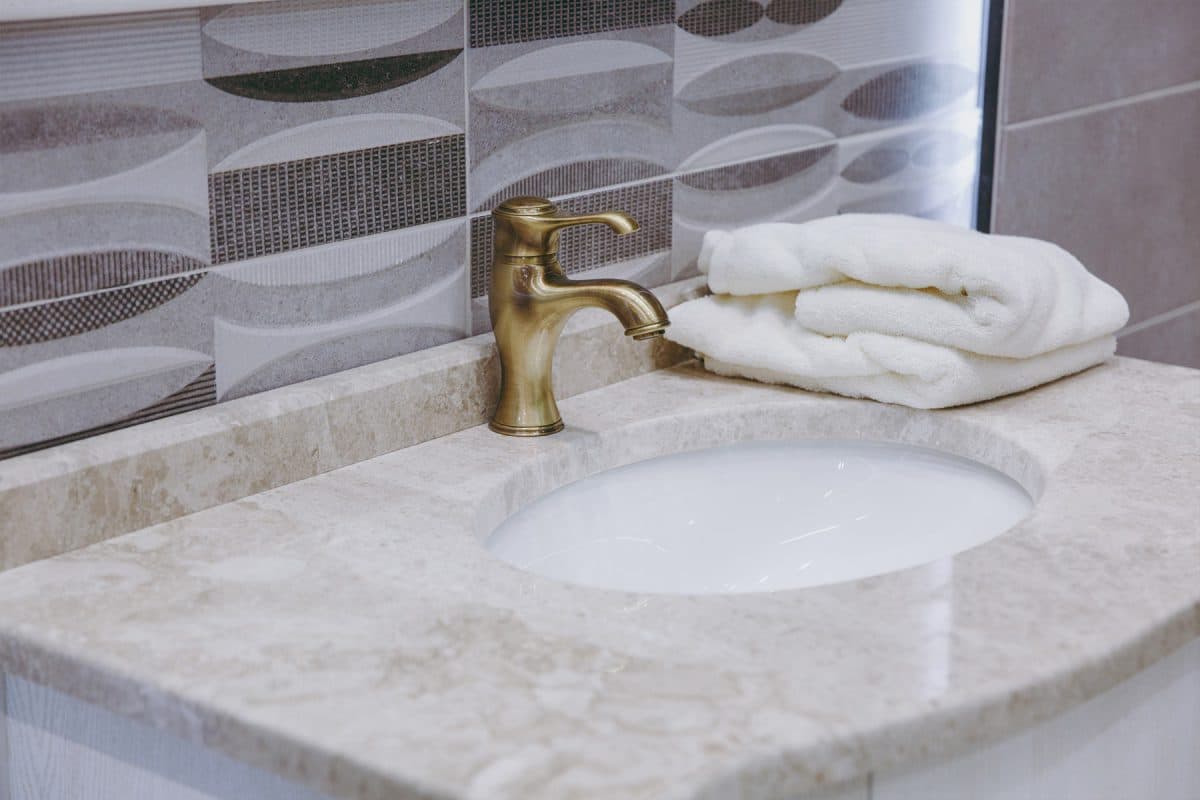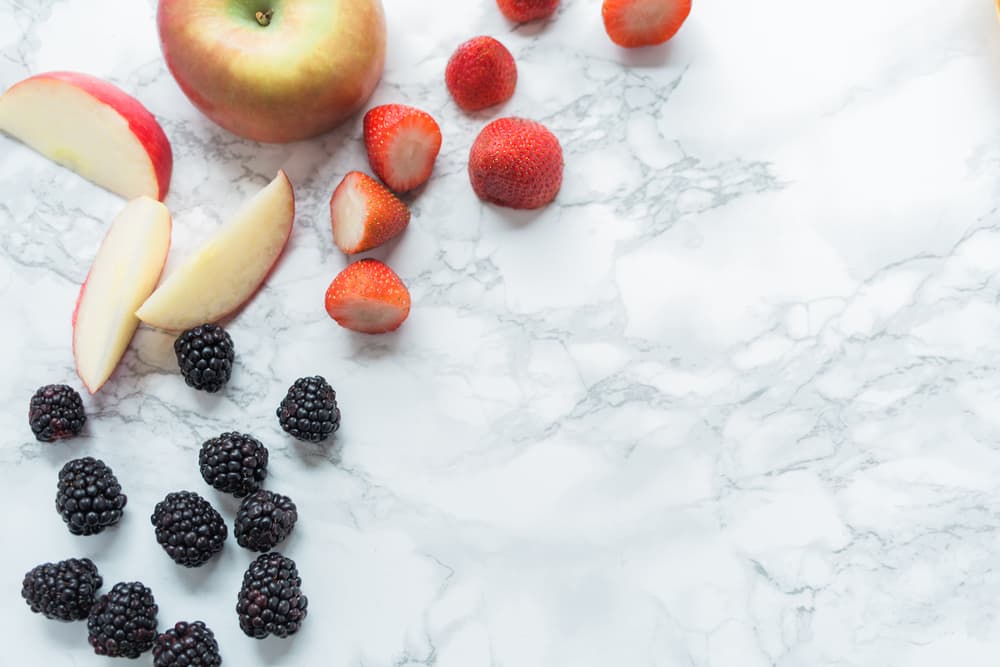 Quartz backsplashes can last many years which makes them ideal for busy spaces. At Stonnik, we have installed quartz backsplashes in commercial kitchens and bathrooms exposed to heavy use. Most quartz slabs come with a warranty of up to 15 years.
Numerous color options to choose from
It's easy to find quartz slabs that complement your property's interior design. This is because quartz slabs come in numerous colors and styles. Quartzite, a natural stone that mimics the look of marble but is just as durable as quartz, is often preferred due to its rich color. The color of quartz goes deep down in the material, which gives it an intricate beauty that is hard to mimic. In fact, there's no other material that can replicate the beauty of a quartz backsplash.
Adds instant value to the property
Quartz backsplashes offer an instant boost in property value. This is a material that's likely to stay for years after installation. Spaces like the kitchen are key for potential homeowners when deciding what to buy. With a quartz backsplash, you're guaranteed that potential homebuyers will find a good reason to invest in your home.
From unique clean lines to low maintenance and durability, there are so many reasons why you need to go with a quartz backsplash. At Stonnik, we offer a range of backsplashes in varying colors and styles so you never have to compromise in terms of your taste and preference. The best part is, our backsplashes come at very competitive prices. We strive to offer our clients value at the best cost. If it's a stylish quartz backsplash you're after, reach out to us to help you review your options.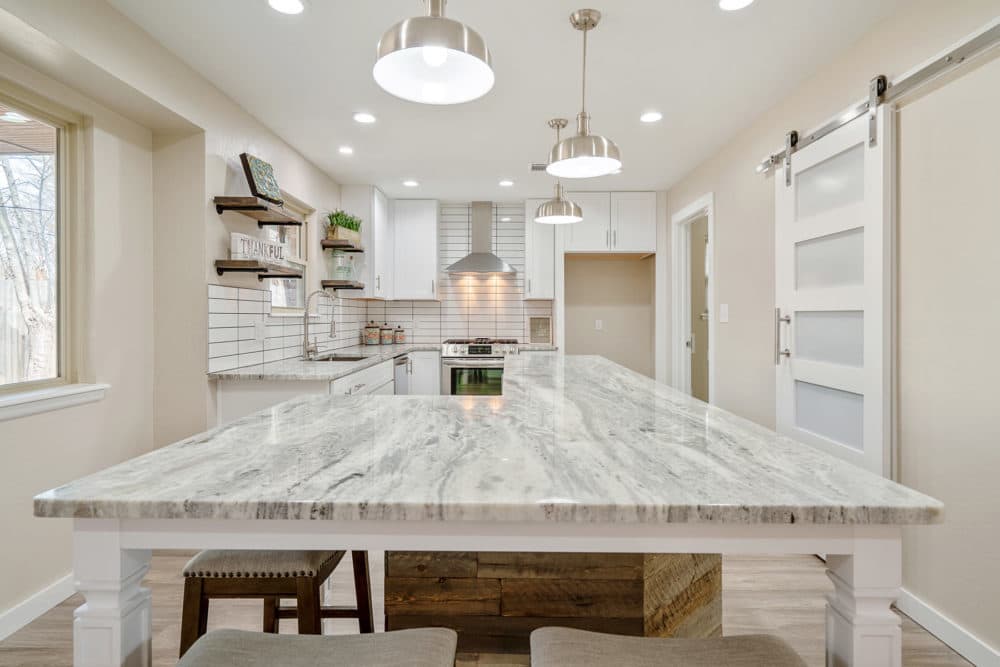 BEST CHOICE AWARD
What makes Stonnik the first choice of many homeowners and designers, is not only our services quality, it is the easy and clear communication our commitment to customer service. Because we do so many unique projects with unusual and exotic stones, we have a huge selection of one-of-a-kind remnants be that marble, porcelain, granite or
quartz countertops
, that are perfect for bathrooms, fireplaces, tabletops, and other small projects.