investing in porcelain flooring Toronto
At Stonnik, we provide a wonderful selection of porcelain tiles for your home. We have a constantly expanding selection of porcelain tiles to choose from together with a friendly and dedicated team of experts who'll help you make the right decision. If you're thinking of investing in porcelain flooring Toronto, we'll highlight some key features you need to know.
Porcelain is made from clay mixed with certain additives and water. It's been used for many years in high traffic areas but it had limitations when it comes to style and design. Most people thought of porcelain tiles as boring and plain. However, technology advancements have allowed manufacturers to create porcelain tiles in a range of designs.
Porcelain tiles now come in different finishes such as polished, matte and semi-polish and offer the same kind of resilience they used to. In fact, porcelain is said to be three times stronger than granite. The lack of permeability and translucency brings the beauty of porcelain a notch higher.
At Stonnik, we specialize in large and oddly shaped porcelain floor tiles. Our porcelain tiles are manufactured with excellent standards of quality to guarantee consumers value for their money. Whether you're looking for tiles with a wood appearance or metallic finish, we're happy to show off the options available at our showroom.
Benefits of porcelain tiles
Porcelain is a material with features quite similar to ceramic. It's typically white or grayish in color. One of the biggest advantages of porcelain tiles is their low moisture content. This means that when the tiles are exposed to very low temperatures, they are less likely to break. This makes it an ideal flooring option in Canadian homes both indoors and outdoor use.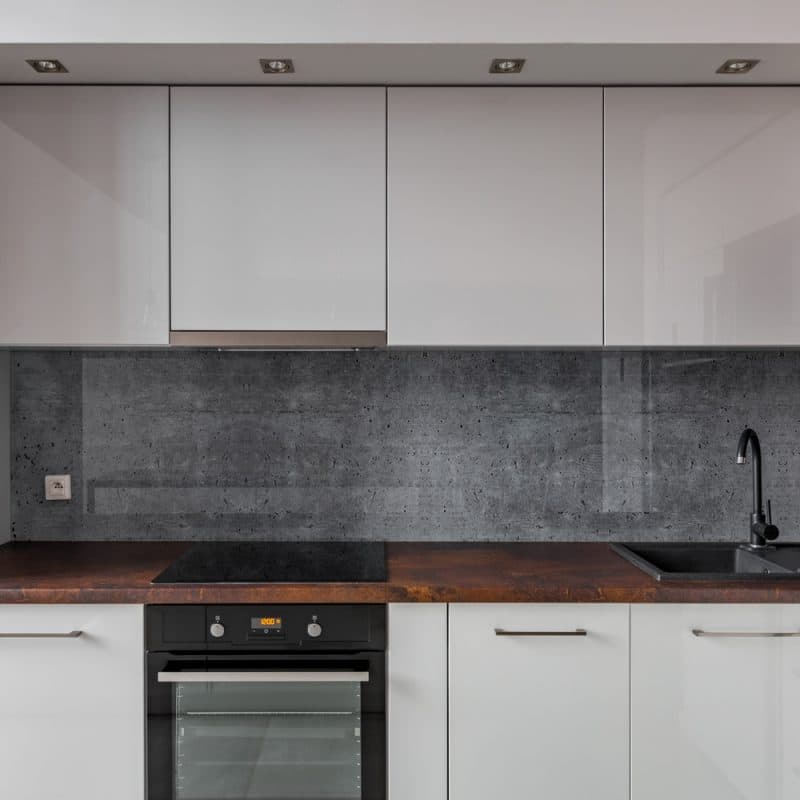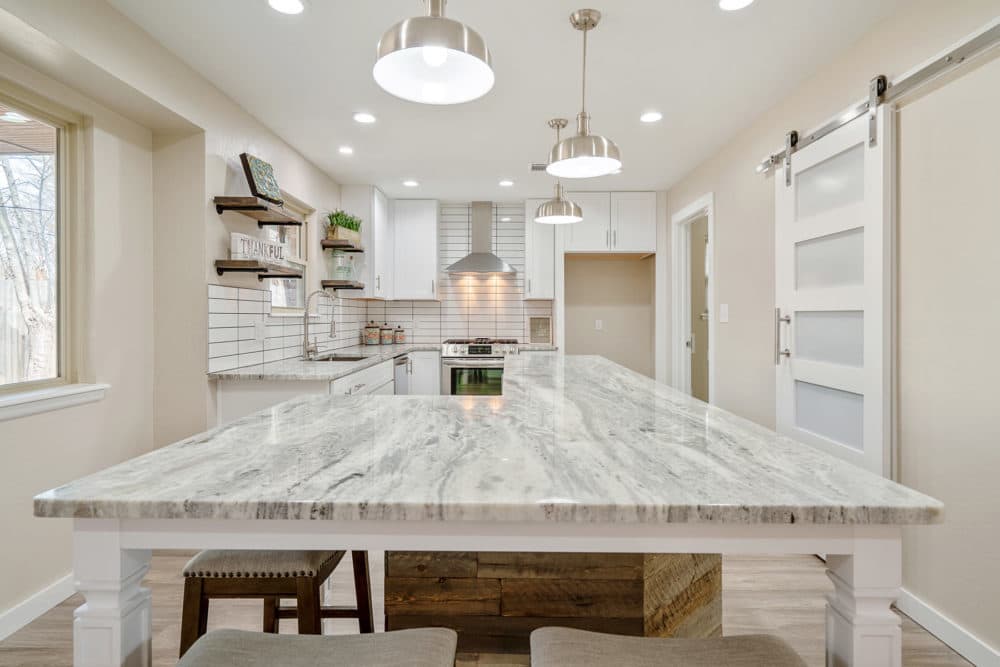 Porcelain is also very durable compared to other options like granite, marble, and slate. It's a low maintenance flooring material that can last for many years even with constant exposure to heavy traffic.
Another advantage of porcelain is that it's easy to clean. Porcelain is less porous than ceramic, which is why it's an excellent choice in medium duty commercial projects as well as residential tiling.
Porcelain tiles are versatile as you have so many styles and designs to choose from. You can use porcelain in the kitchen on the countertop or backsplash as well as for flooring. It's a versatile material that takes up almost any use.
Get quality porcelain tiles
At Stonnik, we carry premium quality porcelain tiles in a large variety of colors and unusual finishes like lapato, matte and polished. Porcelain flooring is an excellent choice for high traffic use. The tiles are highly resistant to wear and tend to last longer than standard ceramic tiles. If you live with pets, you need flooring that's able to withstand stains and maintain its original look for years. Porcelain tiles are less prone to staining and are durable over time. Reach out to our team at Stonnik to help you choose tiles that hold up well in your property.
BEST CHOICE AWARD
What makes Stonnik the first choice of many homeowners and designers, is not only our services quality, it is the easy and clear communication our commitment to customer service. Because we do so many unique projects with unusual and exotic stones, we have a huge selection of one-of-a-kind remnants be that marble, porcelain, granite or
quartz countertops
, that are perfect for bathrooms, fireplaces, tabletops, and other small projects.