preferred choice in many homes across Toronto
Marble countertops are a preferred choice in many homes across Toronto for various reasons. This unique countertop material is not only easy to maintain but it can last for generations once installed. Marble is a simple yet elegant fit in any home design. It's such a unique material that happens to fit into any color scheme or theme. The best part is, marble countertops add timeless beauty to spaces like kitchens and bathrooms.
One of the best features of marble is its ability to maintain a natural cool temperature. This stone is a poor conductor of heat, which allows it to remain cooler for longer compared to other natural stone types. The material is readily available in the market and that's why it's not as costly as other options.
Versatile color choices
Choosing the right color scheme for your countertops and backsplashes is important. Countertops take up a large space in the kitchen so if you go with the wrong color scheme, you'll mess-up the entire kitchen design.  Fortunately, we offer so many unique colors of marble counters to choose from at Stonnik. You'll find countertops in hues of black, yellow, pink, and grey among others.
Marble has beautiful veining, which allows the deeper colors to run through the stone and create a very interesting design. Marble countertops also come in varying finishes. From the usual glossy finish, which is resistant to staining, to leather finishes which complements any woods or ceramics in the space, marble countertops come in so many beautiful options. Whether you prefer the polished finished or an unfinished appearance, marble offers versatile options to choose from.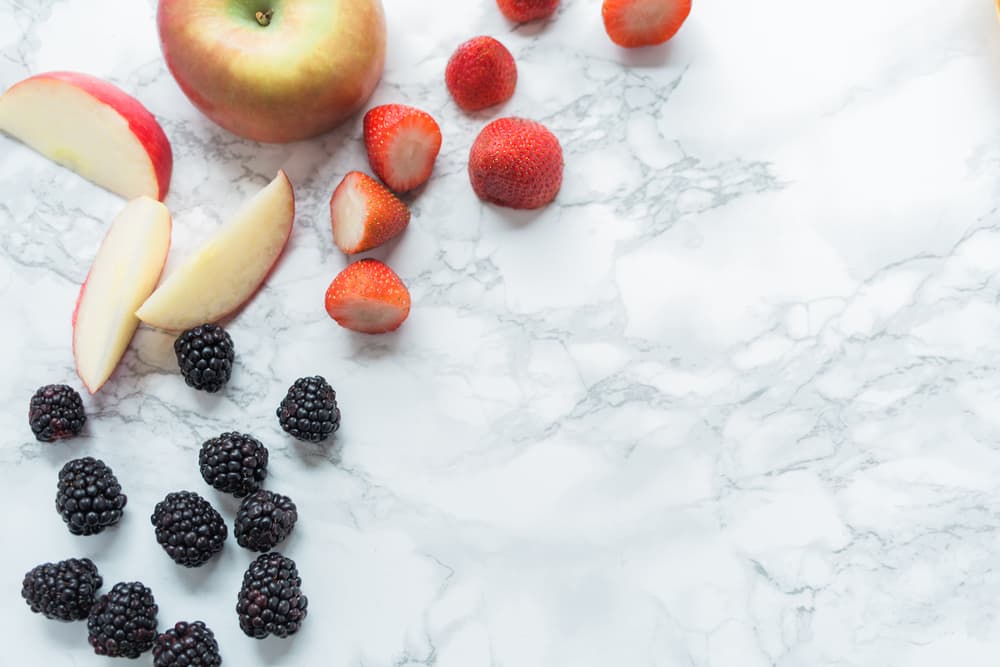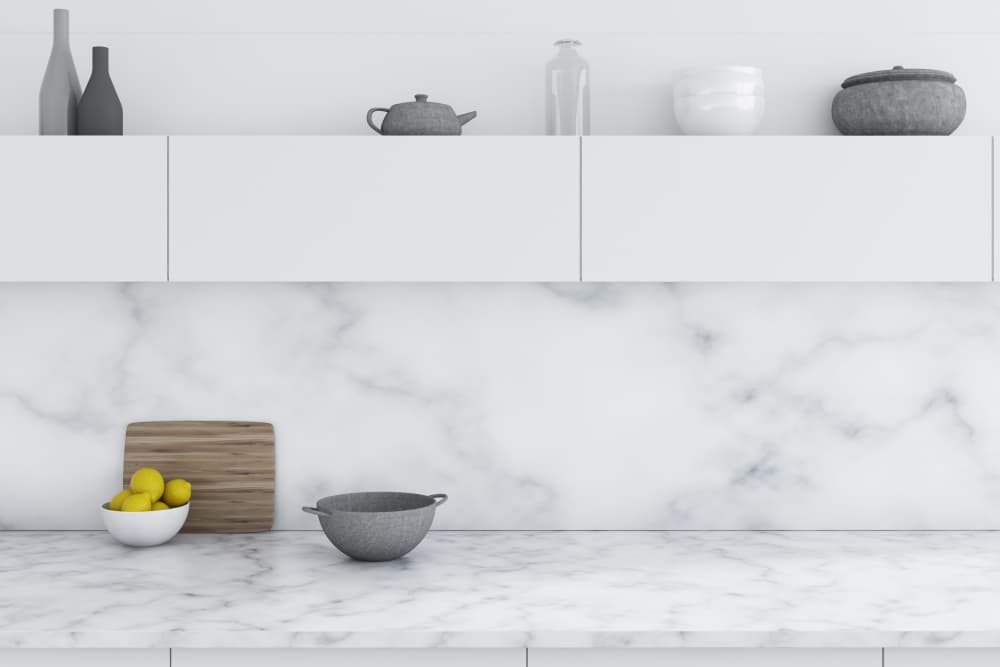 How to care for marble surfaces
When properly maintained, marble counters can last longer and retain their beautiful finish. Sealing and finishing is done during fabrication and after installation. It's important to keep the seal fresh if you want to maintain the look of your marble surfaces. Look for an ideal sealant that you can apply to ensure the marble counters are adequately protected.
Marble counters are vulnerable to substances that cause staining even when freshly sealed. This means that you have to take steps to protect the counters against spills.  Always wipe any spills as soon as they come into contact with the marble. You can use paper towels or a smooth lint-free cloth to wipe off spills. Also, avoid placing glasses or bottles directly on your marble surfaces and instead use vanity trays in the bathroom or mats in the kitchen for protection.
Marble counters are such a great idea in modern homes. They are bright, elegant and add a special kind of character to the space. Don't be afraid of installing marble countertops due to the perception that they are high maintenance. At Stonnik, we've helped numerous homeowners in Toronto to identify the ideal counters for their kitchens and bathrooms spaces. We'll walk you through the available options and help you identify marble counters that are easy to maintain. Get in touch with our team today for more.
Marble Countertops Toronto
While there are countless countertop materials available for bathrooms and kitchen counters, marble is often viewed as the most elegant and classy option. It takes pride in more than just a beautiful surface, marble countertop is an excellent performer, and in most cases, it will serve you for decades. Comprehending the benefits of these countertops and their drawbacks is an essential part of your decision to buy and install marble countertops. Generally, marble countertops in Toronto are becoming more popular, and here are a few things you need to know about them.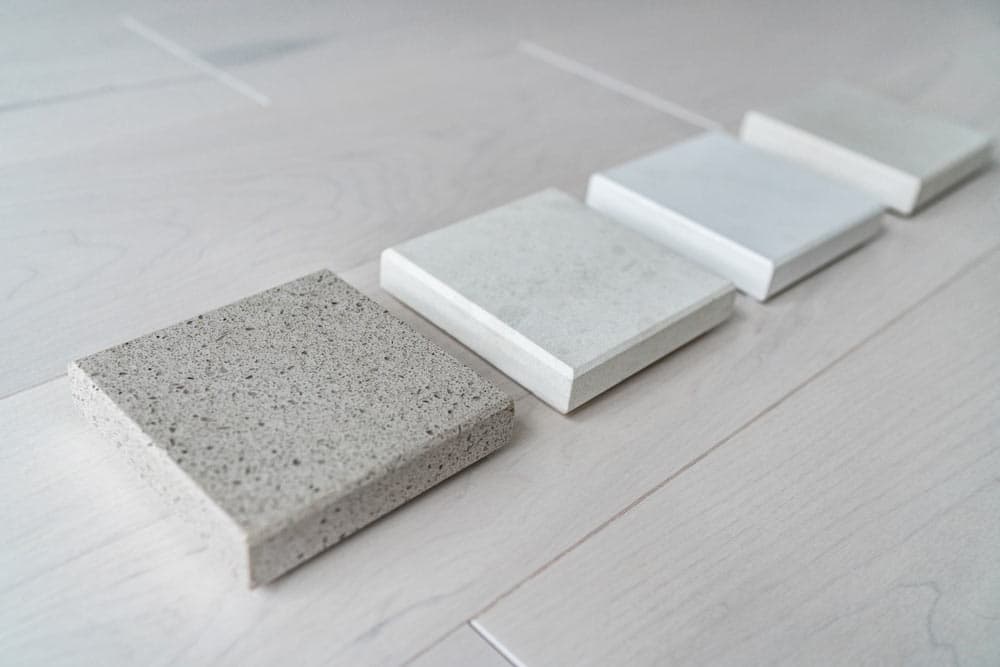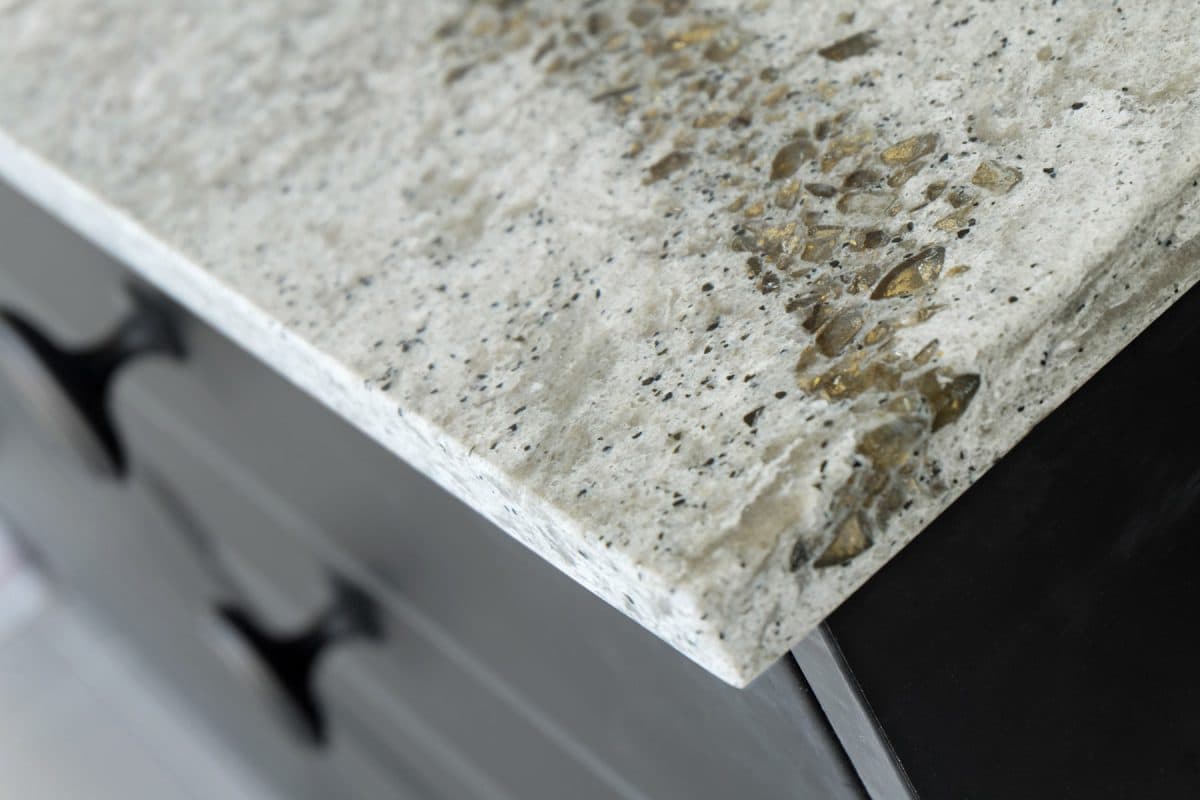 Marble kitchen countertops
The fame of granite, a natural stone, cannot be denied. However, marble countertops in Toronto are regarded as the highest level of luxury. In terms of performance, both marble and granite top the list of the best countertops. Thus, the primary difference between these materials lies in their appearance. Depending on their origin, granite and marble have distinct differences in appearance, and you can choose any of them based on your tastes and preferences.
Studies show that marble, unlike some kitchen countertop materials, is somewhat porous, and you need to seal it. Note that these countertops aren't cheap and installing them in your kitchen is a costly project. In addition to durability, ease of maintenance, and making a bold statement in your kitchen, marble countertops can boost the overall value of your property significantly.
Marble bathroom counters
While a marble bathroom counter won't be the centrepieces as kitchen countertops are, they are still performers. The bathroom counter space is just a fraction of your kitchen space and thus, installing a marble bathroom countertop isn't expensive. Besides, the type of spills, such as soap and water in the bathroom, cannot cause permanent spills. That means these counters are easy to clean and maintain.
Cultured marble counter installation
These counters are made of marble dust and plastic. Cultured marble is less pure compared to pure marble material and partially manmade. That means it's less costly compared to a marble countertop. Additionally, the installation process for cultured marble counter is a lot easier because this material is lightweight. It's also somewhat synthetic, durable, and resistant to cracks and other forms of damage. The primary drawback of installing a cultured marble countertop is that it's not true marble and will carry the same value as a real marble counter.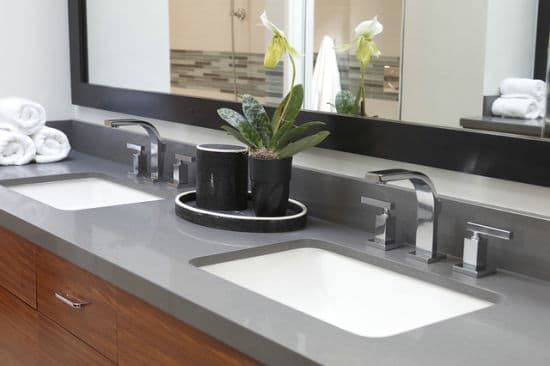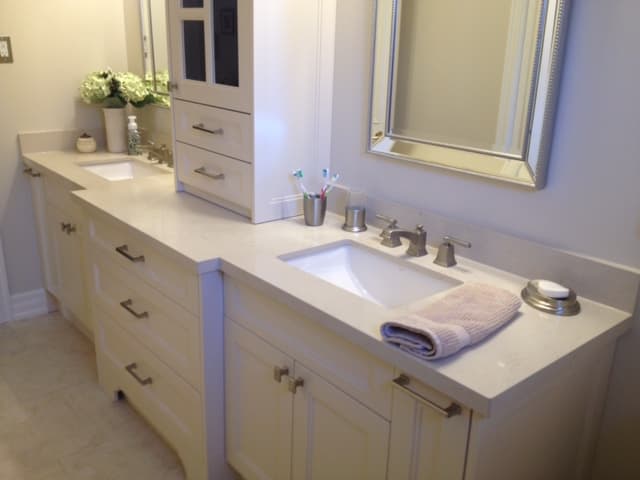 Maintenance marble counters
While marble countertops are tough, that doesn't mean they're indestructible. The reality is that these counters need more compared to quartz and Dekton to ensure that your investment lasts for quite some time. Experts recommend that you should take care of them as you would with wooden countertops. A marble countertop requires a higher level of protection and preservation.
It is advisable to clean up spills immediately, especially when the spilled liquids are acidic or have a lot of colour. Don't place hot pans directly on top of a marble countertop. Instead, use pads or trivets to avoid heat damage to the counter's sealant.
BEST CHOICE AWARD
What makes Stonnik the first choice of many homeowners and designers, is not only our services quality, it is the easy and clear communication our commitment to customer service. Because we do so many unique projects with unusual and exotic stones, we have a huge selection of one-of-a-kind remnants be that marble, porcelain, granite or
quartz countertops
, that are perfect for bathrooms, fireplaces, tabletops, and other small projects.