Stone fireplace mantels in Toronto that transform your home
Think of the fireplace as the heart of the home. For many of us, fireplaces bring back memories of our childhood when the entire family gathered to relax especially in those colder months. Fireplace mantels have been around since time immemorial. Today, they serve more than just a decorative purpose.
At Stonnik, we offer a collection of fireplace mantels that transform your home into a cozy, warm and beautiful space even on the chilliest days. We have a range of mantels available at our showroom and we also ship internationally to meet varying customer demands.
Our fireplace mantels Toronto are designed by our local artisan builders as well as internationally to guarantee clients' unmatched quality and exceptional craftsmanship. What's more, we offer very competitive prices. We'll keep in mind your budget when recommending a fireplace mantel for your home.
Looking for a custom-made fireplace mantel?
That's why we're here. We have mantels which are custom-made to fit the client's fireplace and unique style needs. Clients can choose from different materials such as marble, travertine and limestone which come in a range of colors and styles.
We enjoy creating unique and attractive mantels that perfectly outline the fireplace. If you reach out to us, one of our experienced customer care representatives will be happy to uncover the different options and help you decide on a mantel that blends with the rest of your décor. Most of our clients prefer mantels, which come in different variations of white, which explains why we have this in our collection for the most part. However, if you want a different color such as the light browns, beige or greys, we're happy to deliver exactly as per your desired look.
Stonnik fireplace mantels are designed to withstand frequent abuse so they are a perfect addition in an active household or where the fireplace is frequently used. Our artisans use the highest quality stone for our mantels to guarantee customers value for their money.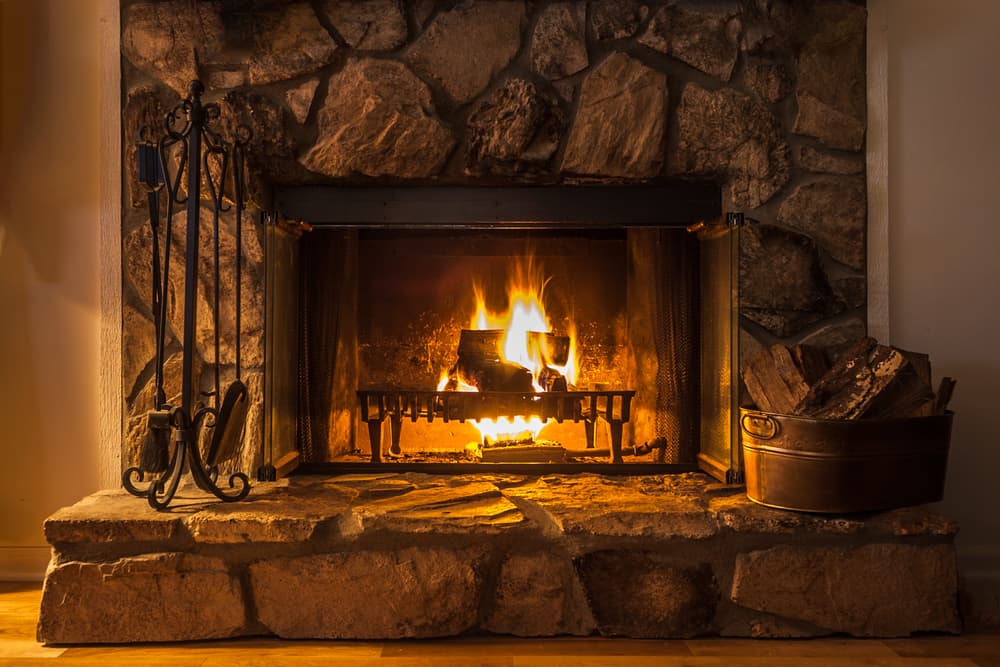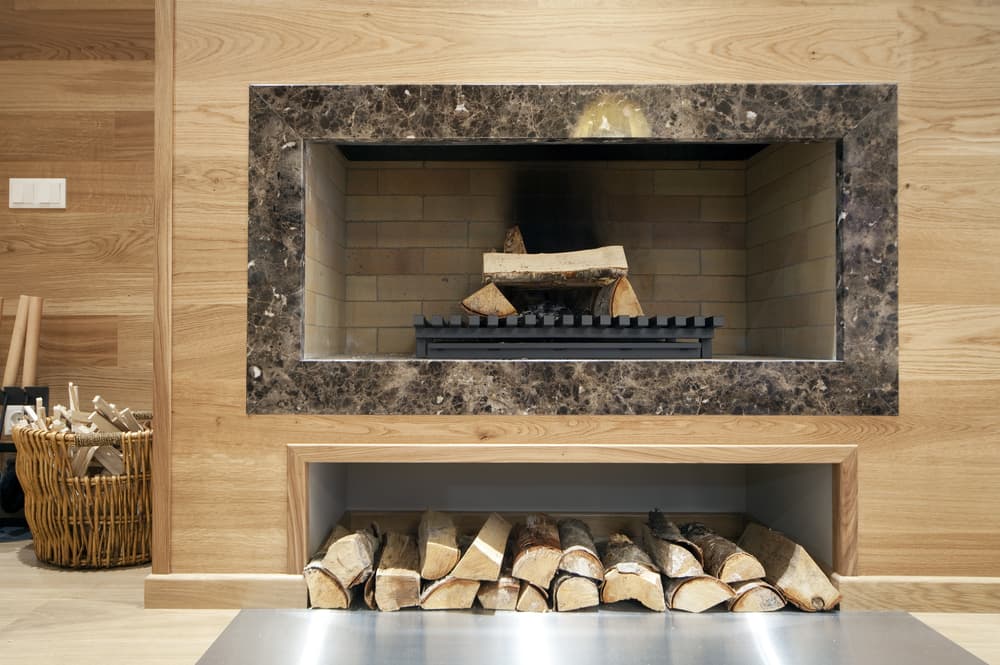 Have you found the right mantel?
The weather in Toronto can get cold especially in the winter. You need a cozy fireplace where you can relax with your family with some fire to warm up to. At Stonnik, we strive to deliver fire mantels that are made of quality materials like marble and travertine. Our goal is to ensure you not only add character to your living space but also boost the property's overall value. Whether you're using the fireplace as a display area for your décor or family photos, we guarantee beautiful decorative mantels that add charm and value to your space.
Choosing the right fireplace mantel design is important. A poorly designed mantel can look out of place. It may even steal the elegance in the living area and make the home look cheap. We have different mantels to complement modern furniture and color schemes. Whether you're looking for a mantel that blends with your backsplash or one that's ideal for a contemporary home, we're happy to provide different options. Contact us today to find out what works best for your living room.
BEST CHOICE AWARD
What makes Stonnik the first choice of many homeowners and designers, is not only our services quality, it is the easy and clear communication our commitment to customer service. Because we do so many unique projects with unusual and exotic stones, we have a huge selection of one-of-a-kind remnants be that marble, porcelain, granite or
quartz countertops
, that are perfect for bathrooms, fireplaces, tabletops, and other small projects.