Investing in quality Commercial countertops Toronto
Investing in quality countertops is a great way to boost the value of your commercial property. Our mission at Stonnik is to deliver exceptional quality countertops that suit the tastes and preferences of individual commercial establishments. We are a trustworthy commercial countertops fabricator serving the GTA. Whether you re updating your commercial kitchen or investing in a new build, we re ready to deliver quality commercial countertops that make your plans a reality.
We have been serving commercial businesses in Toronto for many years. We ve installed countertop options like Dekton, marble, granite and natural stonework in businesses all over Toronto. We can handle custom-made and pre-built commercial countertop installation. Our team is known to deliver exceptional quality products and great service each time.
Why invest in professional countertops?
In large businesses, the overall design of the premise speaks volumes about the brand. Investing in a proper countertop for your bathroom demonstrates attention to detail. While many business owners go for the cheaper options like laminate, other possibilities like marble and quartz, even though they cost more, can give the building an unmatched elegance and sophistication that gives visitors a better perception of your brand. At Stonnik, we have installed commercial countertops, which are custom made and others pre-built. We can handle other aspects of the renovation and work hand in hand with plumbers to guarantee a job well done. If you re looking for a smarter and stylish look, invest in commercial countertops made from high-quality stone products.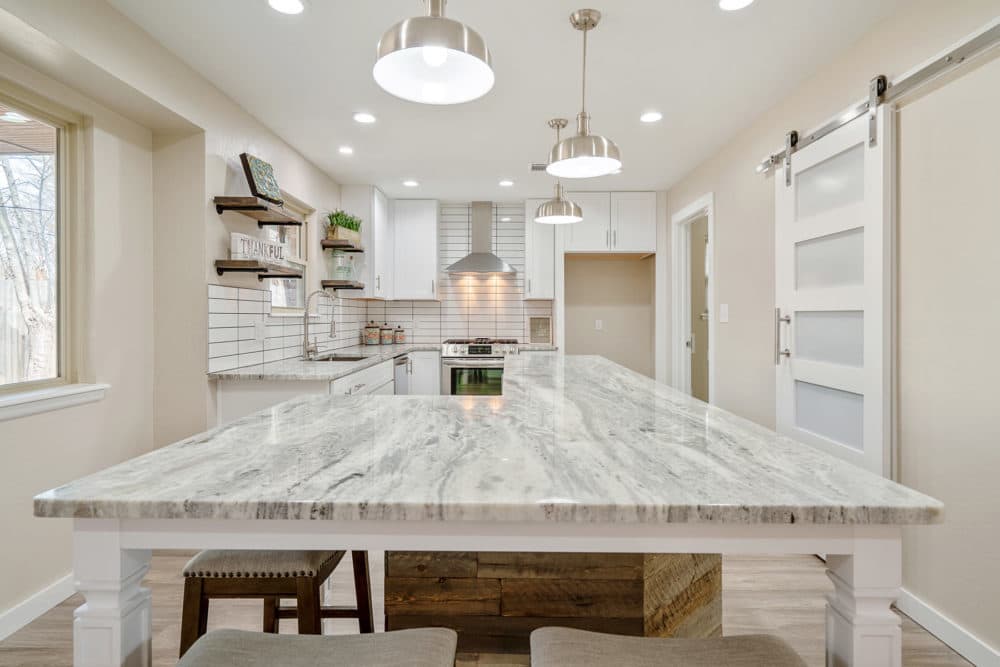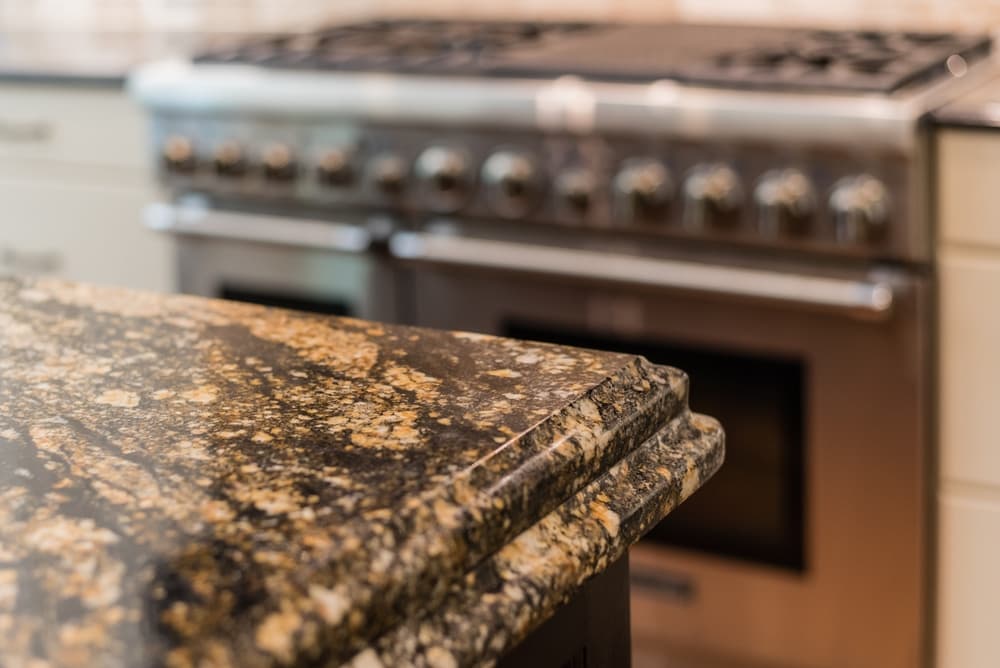 Practical and easy to maintain
Think of the commercial countertop as a place where you engage with customers, request products or receive goods. If this area is heavily used in your business, it needs to be properly maintained. We know most commercial establishments prefer a professional tone and style when it comes to their countertops. This makes options like a glossy marble finish great for businesses. We can help you choose a countertop that s beautiful and easy to keep clean. If you run a small business and have a limited budget, we can install premade solutions that suit your tastes and preferences. Stonnik guarantees help with material selection as well as quick and easy installation.
Don t skimp on the design
Commercial countertops come in many distinct designs. If you have a small bathroom in certain areas of your business, the cabinet vanity with sink would be an ideal solution for you. The right choice of countertop can add an elegant look to a small space and make it stand out for all the right reasons. For the larger spaces like commercial kitchens and full baths, a full-size vanity will have a more classic appeal.
At Stonnik, we strive to provide our customers with exceptional quality throughout the installation process. Whether you have an idea of what types of countertops best suit your business or you need help in making the ideal choice, our team is always ready to assist. We offer quality installation and a wide range of material options to choose from. We ll explain the pros and cons of each commercial countertop to help you make an informed choice.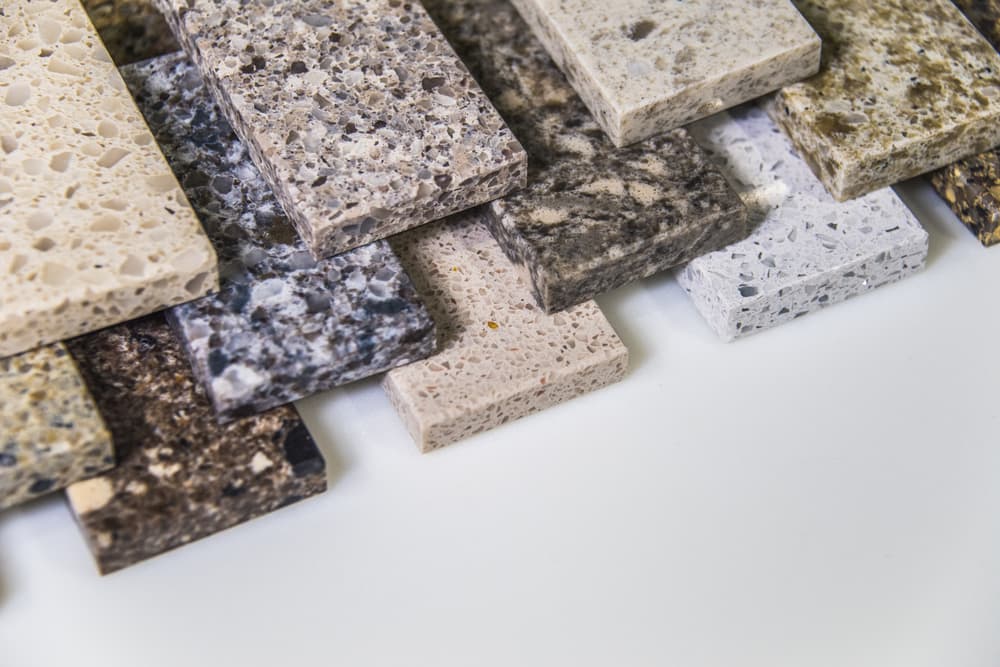 BEST CHOICE AWARD
What makes Stonnik the first choice of many homeowners and designers, is not only our services quality, it is the easy and clear communication our commitment to customer service. Because we do so many unique projects with unusual and exotic stones, we have a huge selection of one-of-a-kind remnants be that marble, porcelain, granite or
quartz countertops
, that are perfect for bathrooms, fireplaces, tabletops, and other small projects.