quality Porcelain Backsplash Toronto
Porcelain is made from a type of clay that is rich in a mineral known as kaolinite. Kaolinite also contains other minerals that contribute to the strength and color of porcelain. Porcelain is not only known for its unique color but also the quality and beautiful appearance. If you re looking for an ideal material for your backsplash, porcelain is an option we would highly recommend. Our clients can attest to the aesthetic appeal and durability of porcelain backsplashes. It s practical to use especially in busy kitchens and bathrooms plus it adds sophistication and elegance in the space.
At Stonnik, we supply porcelain backsplashes in homes and businesses all over Toronto. Many of our clients choose porcelain because of its appearance as well as longevity. We ll go over some common benefits of porcelain backsplashes.
Available in stunning colors
Porcelain backsplashes come in numerous color choices. The raw materials that are used in making porcelain slabs vary in terms of pigmentation and as a result, you get a wide range of hues to choose from. It s easy to find a porcelain backsplash that matches the rest of your existing d cor. The best part is, you never have to worry about discoloration when it comes to porcelain tiles or slabs.
Distinct patterns to choose from
Porcelain can be manufactured to mimic the look of marble or other natural stones that contain veining. The porcelain tiles come in several pigments and patterns, so you have so many stunning options to choose from.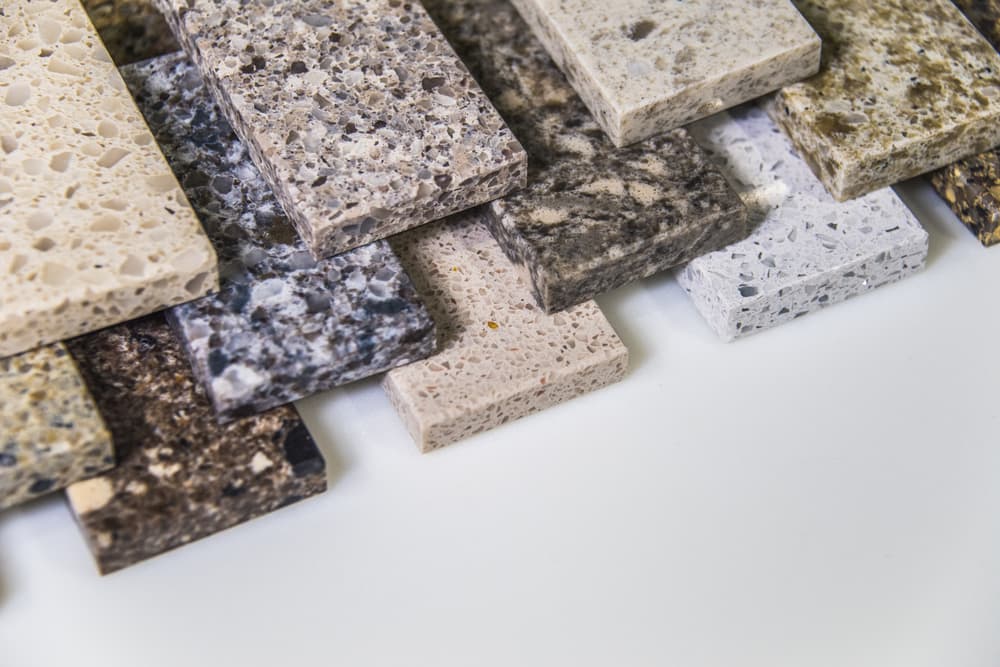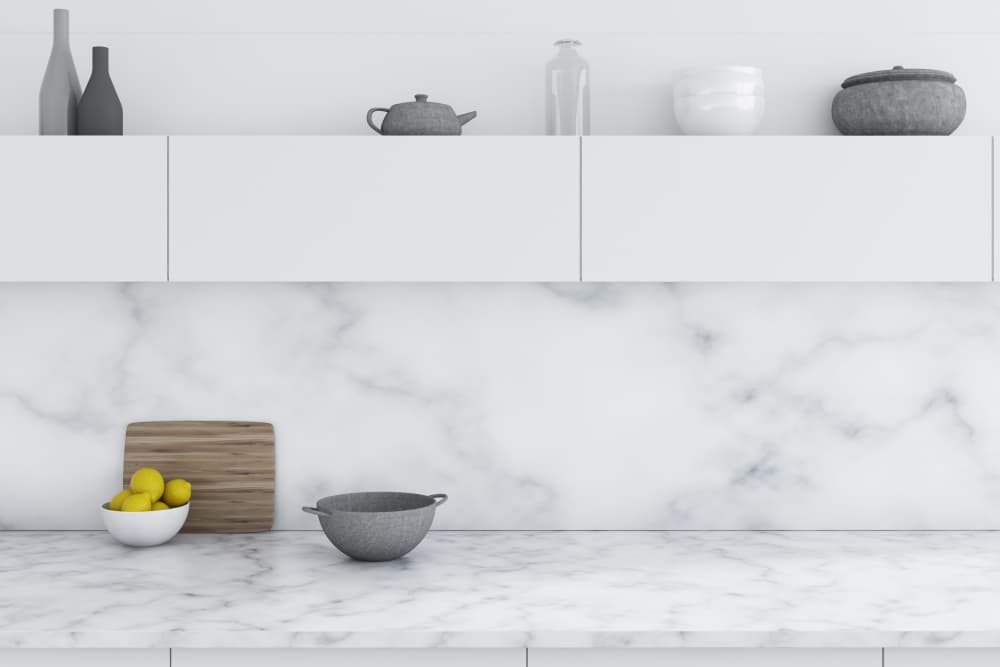 Several finishes available
Porcelain tiles can have a polished or matte finish, so you have the liberty to choose what compliments your counters. If your countertops have a polished finish, it makes sense to choose a porcelain backsplash with a similar look. These styles are made to enhance the overall look of the backsplash.
Available in large slabs
Porcelain backsplashes can be manufactured in large slabs, which makes it easy to cover a larger surface with a single piece. When the slabs are larger, you have fewer seams and grout joints to break up the run of the countertop. This makes the installation process faster and prevents potential seam issues in the future.
Porcelain is a high strength material, which is why it s often used in countertops. It s also an excellent option for backsplashes because of its outstanding durability.
Porcelain slabs are lightweight
Manufacturers today are coming up with lightweight porcelain slabs to make the installation and handling process easy. You can find slabs in 12mm thickness or smaller. These thin slabs are lightweight and offer so much versatility. They work well as backsplashes and can also be used as wall panels or installed on the sides of cabinetry or kitchen islands.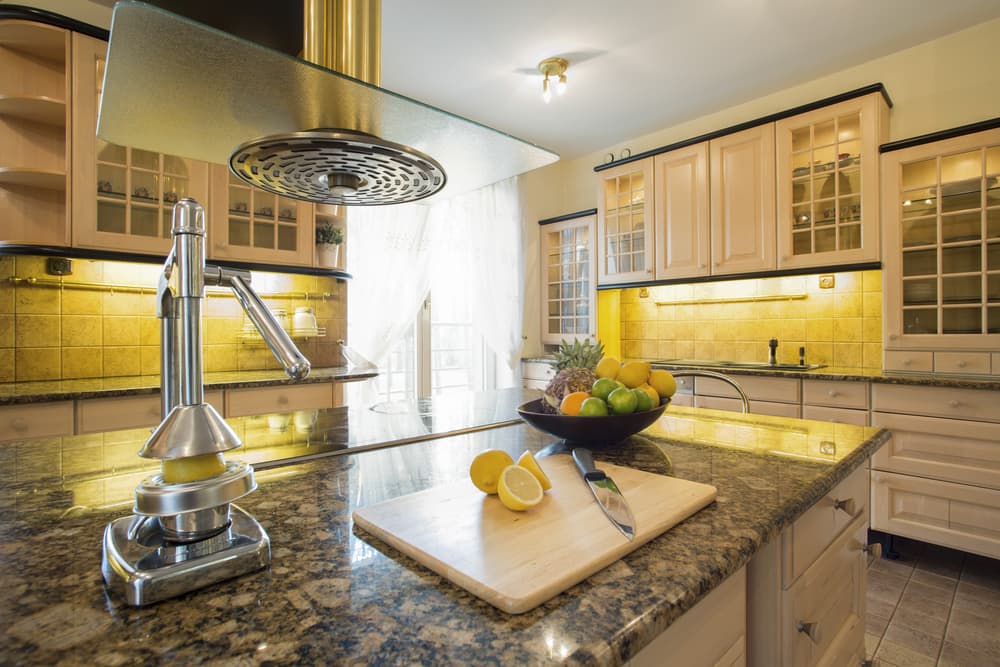 Another major advantage of porcelain is that it doesn t require any sealing after installation. You don t need to ever seal the porcelain backsplash once it s installed because the fire glazing provides a protective barrier against moisture and stain damage.
If you re looking for porcelain backsplash Toronto that s easy to clean, heat resistant and durable, we ve got you covered. At Stonnik, we present a myriad of options of tiles and slabs to choose from depending on your unique needs.
BEST CHOICE AWARD
What makes Stonnik the first choice of many homeowners and designers, is not only our services quality, it is the easy and clear communication our commitment to customer service. Because we do so many unique projects with unusual and exotic stones, we have a huge selection of one-of-a-kind remnants be that marble, porcelain, granite or
quartz countertops
, that are perfect for bathrooms, fireplaces, tabletops, and other small projects.