high standard Kitchen and Bathroom Renovation Toronto
Kitchens and bathrooms are the most functional spaces in any home. This doesn't mean that you should skimp on the design and style. As the two rooms you use most often at home, it makes sense to invest in a design you love and suits your sense of style.
Whether it means transforming your bathroom into a spa-like oasis with waterfall shower fixtures and a Jacuzzi or updating your kitchen cabinetry to give the space a modern touch, the professional contractors at Stonnik can help you bring your vision to life. We offer high standard services to deliver quality work to our clients each time. Our kitchen and bath materials are imported from all across the world. You have a large assortment of stones and colors to choose from all under one roof.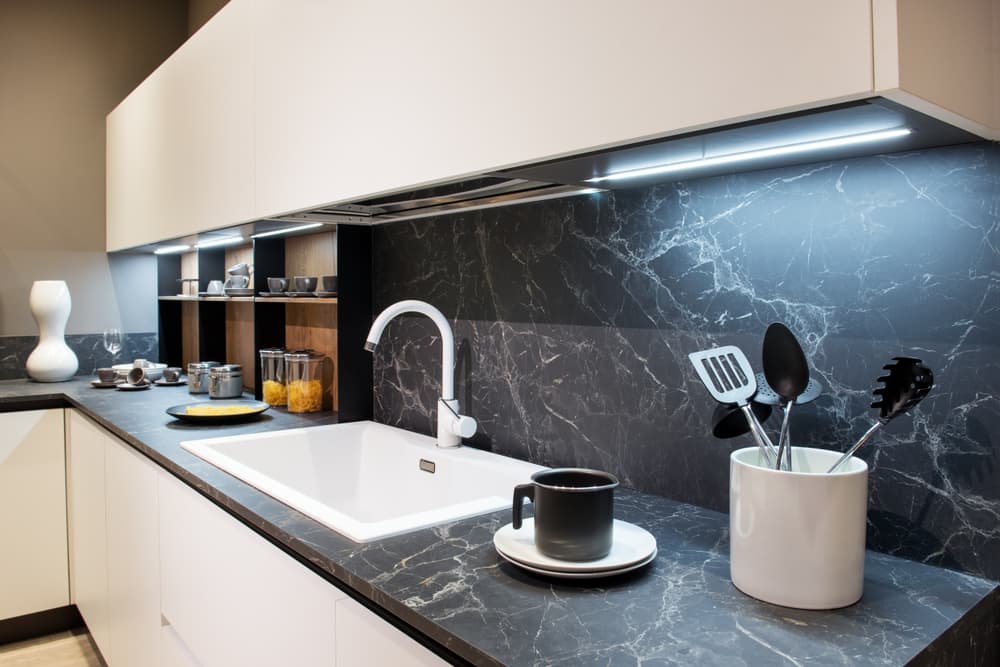 We offer competitive prices
Renovating your kitchen or bathroom can be pricey because it often involves not only cosmetic changes but also plumbing and electrical work. At Stonnik, we strive to give you the most competitive pricing for your project so you can accomplish your vision without breaking the bank. We have a wide range of countertops and backsplashes to choose from. We offer popular countertop materials such as granite and quartz as well as porcelain, marble, and Dekton.
At Stonnik, we compromise when it comes to quality. We try to complete every type of renovation within budget and still deliver exceptional product quality. Our specialty is in kitchen and bathroom renovation and that's why we give you the assurance that your remodel will be done right the first time.
We have partnered with some of the best suppliers in the industry. You can be assured that all our products are manufactured using the best quality raw materials to guarantee longevity.  Our teams work quickly and efficiently in kitchen and bathroom renovations and clean up after themselves when the job is complete.
Your dream design is just a call away
When you reach out to us for consultation, one of our friendly designers will work with you to explain available options and even help in developing a remodel plan for your ideal kitchen or bathroom. You may want a traditional kitchen space that's warm and inviting. We recommend using rich woods, colors, and textures that have a timeless appeal. Materials like natural stone bring out the traditional feel in both kitchens and bathrooms.
If you are considering a kitchen or bathroom renovation, then reach out for a consultation today. We specialize in kitchen and bath remodels so you can be confident that our team will offer unmatched workmanship and great customer service. We work hand in hand with the client to renovate their space according to their unique needs. Our goal is not only to make your space functional but also aesthetically pleasing to the client. By renovating your kitchen or bathroom, you can boost the property's value by as much as 30%.  Your journey to your dream bath or kitchen begins with a free consultation from Stonnik.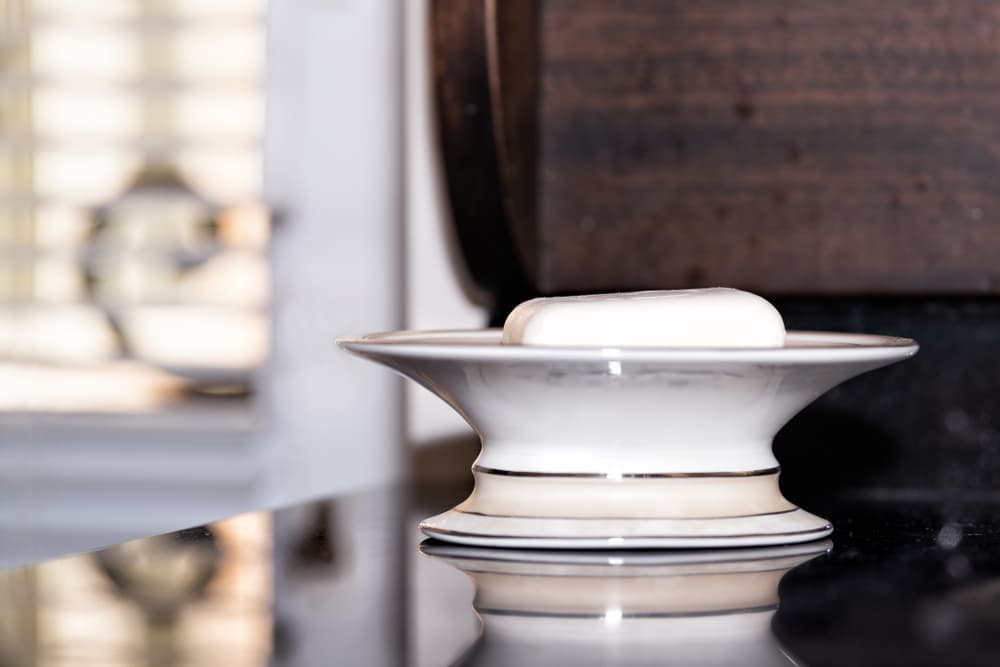 BEST CHOICE AWARD
What makes Stonnik the first choice of many homeowners and designers, is not only our services quality, it is the easy and clear communication our commitment to customer service. Because we do so many unique projects with unusual and exotic stones, we have a huge selection of one-of-a-kind remnants that are perfect for bathrooms, fireplaces, tabletops, and other small projects.